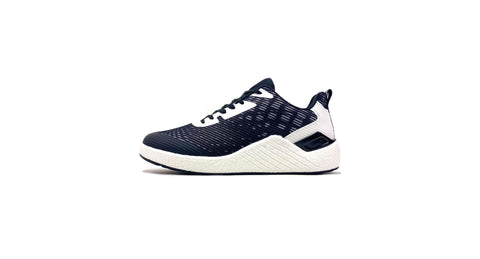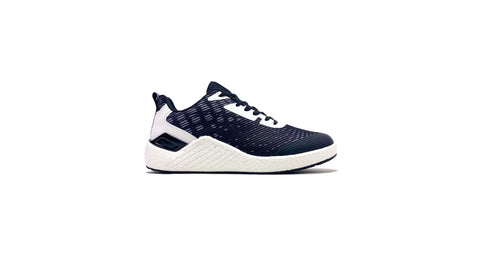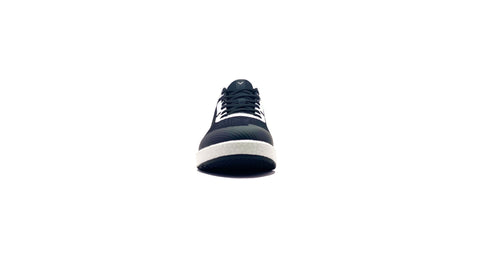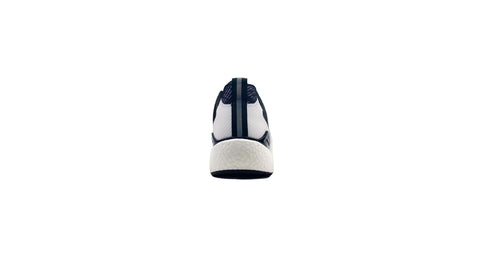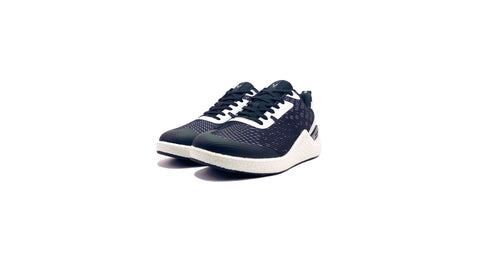 Velaasa Raptor: Loons Edition
$139.00
Velaasa Raptors provide versatility for cross training sessions, long workdays on your feet and weekend hikes off the beaten path. Responsive midsole materials provide all day cushion while the arch wrap stabilizing design helps give your body a solid foundation from the ground up. The water resistant upper features a lightweight synthetic base material that breaks in to form fit. Deep outsole tread grips turf during plyometrics or outdoors in nature on even the toughest terrain.
This special edition loon design includes a partnership with the National Loon Center to support their mission to protect our state bird in Minnesota. Each pair sold includes a five dollars per pair donation towards the center's conservation efforts.
Please also see our full line of cross training shoes, as well as information on our Returns & Exchanges commitment, and fees associated with International Shipping.