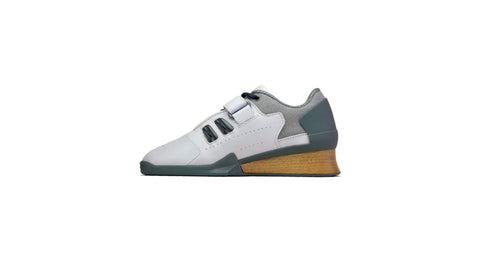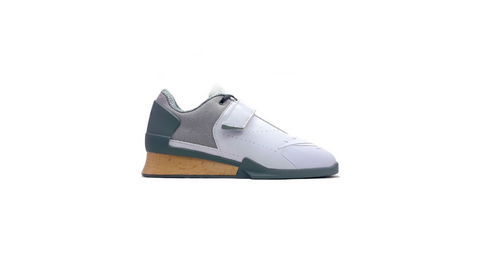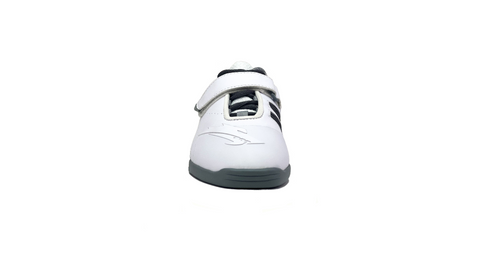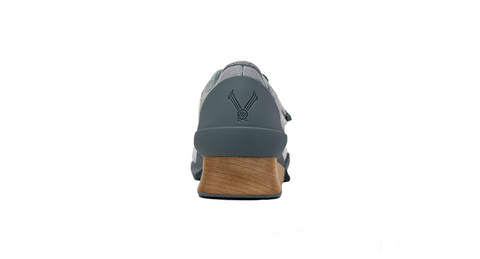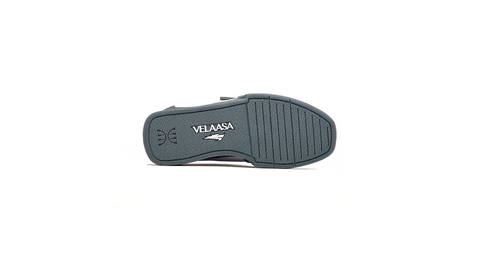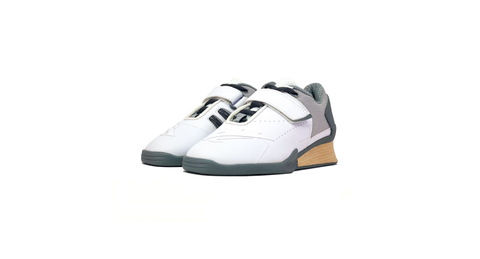 Velaasa Strake: Olympic Weightlifting Shoe in Winter White
$249.00
Secure your pair of Strakes during our Black Friday pre-order promotions November 13 - December 3!
Estimated delivery is late December/early January. 
Innovation and craftsmanship collide in our flagship shoe, the Strake.
With its durable upper and solid wooden heel, the Strake is a premium Olympic weightlifting shoe for athletes all around the world. With design and testing support from some of the best athletes and coaches in the Olympic sports communities, Velaasa aimed to design the finest lifting shoe on the market. 
*For sizing, consider adding 1/2 size to your typical cross trainer/running shoe. Heel height/22mm. 
Please also see information on our Returns & Exchanges commitment, and fees associated with International Shipping.