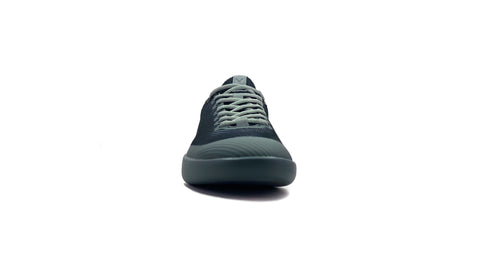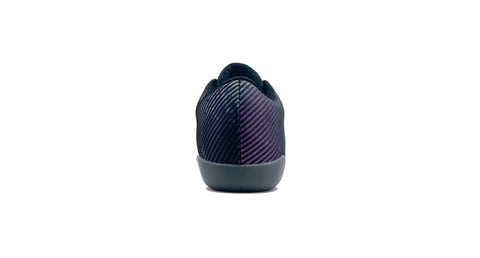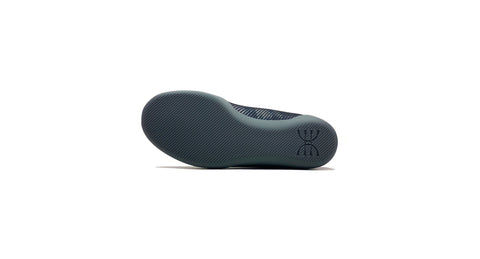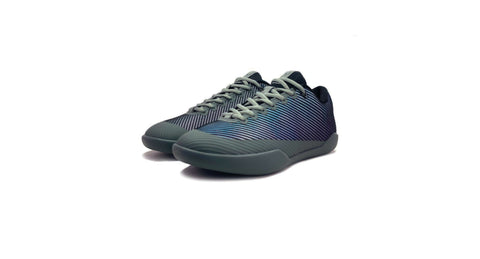 Velaasa Northern Lights: Throwing Shoe
$119.00
Secure your pair of Northern Lights during our Black Friday pre-order promotions beginning November 13th!
Estimated time of delivery for pre-orders is mid/late January. 
The Northern Lights' advanced outsole design combines wet surface traction technology for inclement conditions with zero drop performance for deadlifts. Our unique mesh upper is designed for flexibility and durablity, with an additional TPU overlay for protection and support during throwing and lifting.  Feel the ground and hit proper positions in glide shot put, hammer or discus throw. 
Please also see information on our Returns & Exchanges commitment, and fees associated with International Shipping.