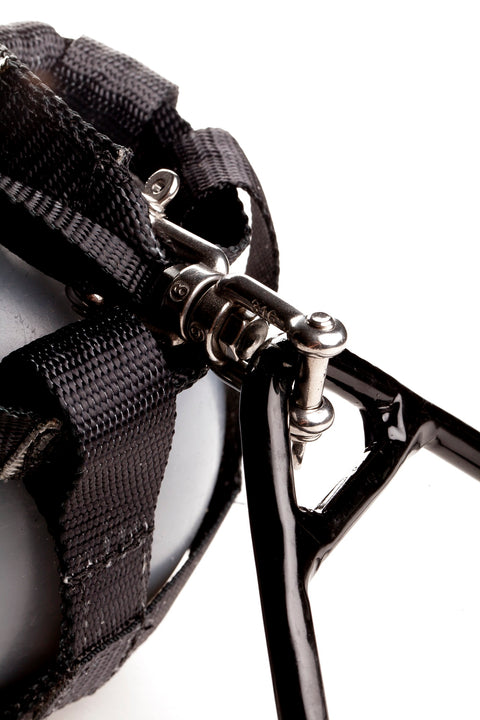 Velaasa Indoor Weight Replacement Components
$35.00
Velaasa weight throw replacement components:
Weight bag sizes according to weight:

175mm bag is for 38lb, 40lb training weights.
165mm bag is for 30lb, 32lb training weights and 35lb men's competition weight.
154mm bag is for 35lb men's tungsten weight, 25lb HS boy's competition weight, 22lb and 28lb training weights.
135mm bag is for 18lb, 20lb women's competition weight.
125mm bag is for 20lb women's tungsten weight
Tungsten replacement weights are available for purchase by quote via email to sales@velaasa.com.
*The manufacturing timeline for indoor equipment is currently ~15+ days from order placement to shipment.
Equipment Warranty Information
We offer a 12 month warranty against manufacturing defects for our Velaasa line of throwing equipment. Claims are subject to physical and/or photo inspection. Team orders with custom color requests are not covered under this policy. Impacts to cages, backstops or other objects in throwing area that break the implement are not covered by this warranty. 
For special requests email us at sales@velaasa.com!