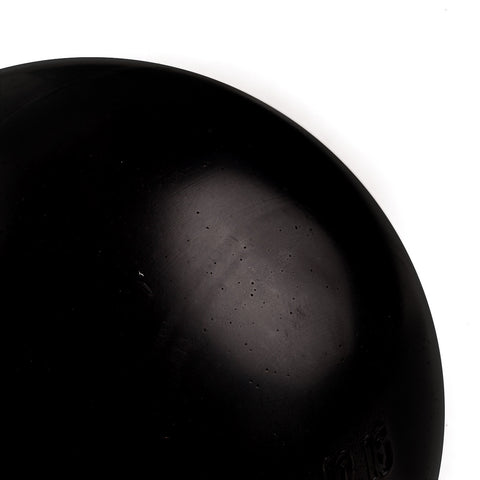 Velaasa Indoor Shot Put
$101.00
The Velaasa Indoor Shot Put is a durable and high performing implement with great grip, texture and durability. Our stiff shell design provides for optimal transfer of force while maintaining a bounce safe for indoor track surfaces. Available in a uniform diameter system ranging from 3k (6.6lbs) to 9k (19.8lbs) for consistency in varying weight shot put throwing sessions. 
*The manufacturing timeline for indoor equipment is currently ~15+ days from order placement to shipment.
Equipment Warranty Information
Velaasa offers a 12 month warranty against manufacturing defects for the Velaasa line of throwing equipment. Claims are subject to physical and/or photo inspection. Team orders with custom color requests are not covered under this policy. Impacts to cages, backstops or other objects in throwing area that break the implement are not covered by this warranty. 
For special requests email us at sales@velaasa.com!