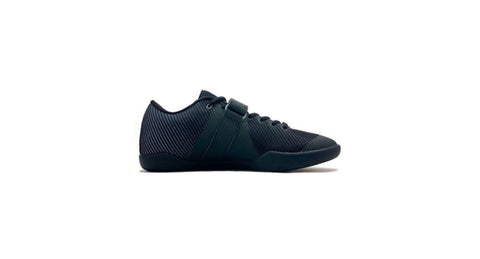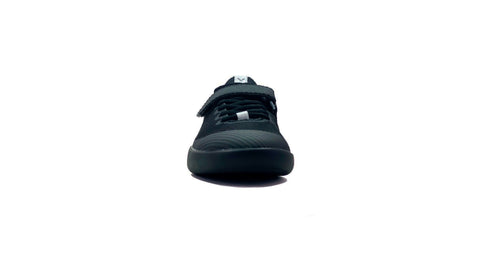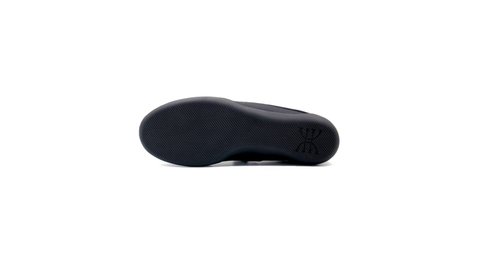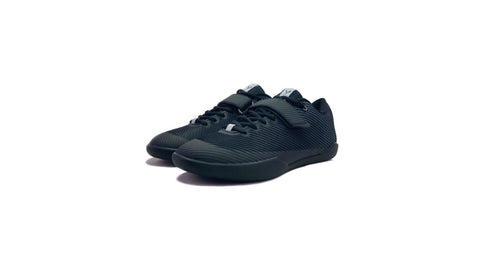 Velaasa Revolution: Throwing Shoe in Black
$109.00
Secure your pair of Revolutions during our Black Friday pre-order promotions beginning November 13th!
Estimated time of delivery for pre-orders is mid/late January. 
The Velaasa Revolution throwing shoes were designed for feel and versatility in the discus, shot put and hammer throw events. The Revolutions are ideal for shot putters who utilize the glide technique, and are also a great option for rotational throwers on slippery surfaces. 
Our durable mesh upper and innovative outsole's flexibility provide throwers the foot mobility and ground contact to apply maximum force through proper positions.
Please also see information on our Returns & Exchanges commitment, and fees associated with International Shipping. See our full line of Throwing shoes.