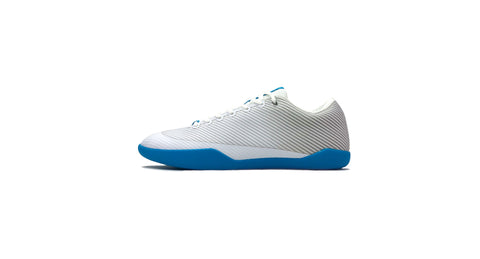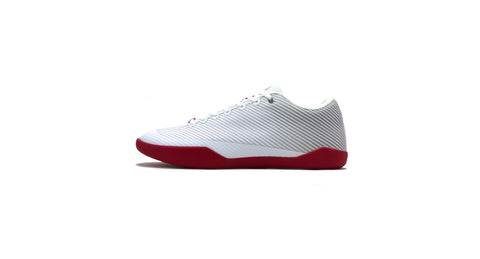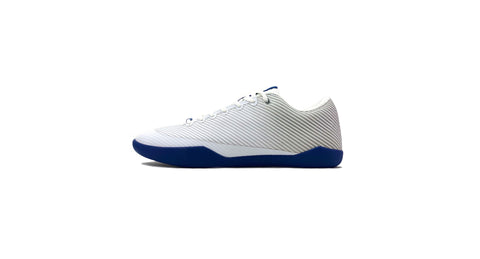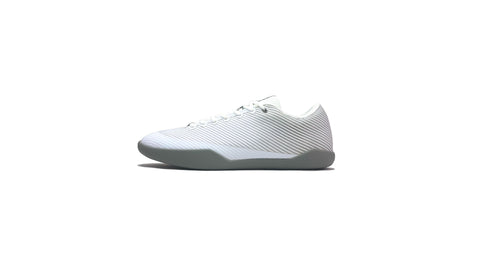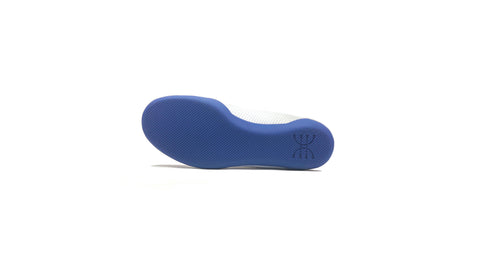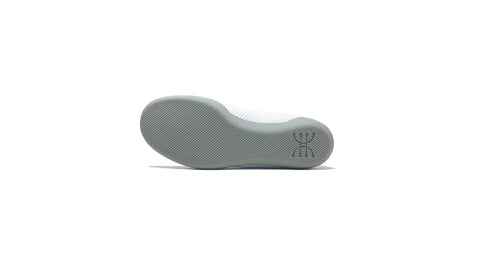 Velaasa Revolution: Tungsten Line Throwing Shoe
$95.00
The Tungsten Line's unique outsole rubber compound is designed for moderate friction levels during rotational events, and is available in navy blue, red, spring blue and white.
The Velaasa Revolution throwing shoe line designed for feel and versatility in the discus, shot put and hammer throw events. Our durable mesh upper and outsole's flexibility provide throwers the foot mobility and ground contact to apply maximum force in proper positions.
Please also see information on our Returns & Exchanges commitment, and fees associated with International Shipping.